The Queer Etsy Street Team has really done a great job with our latest challenge:
NATURE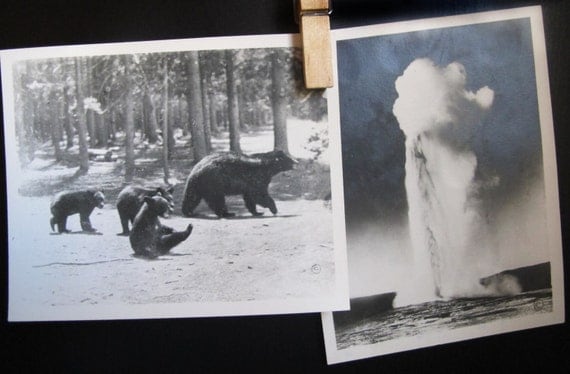 vintage photos wildlife yellowstone
by shojishoji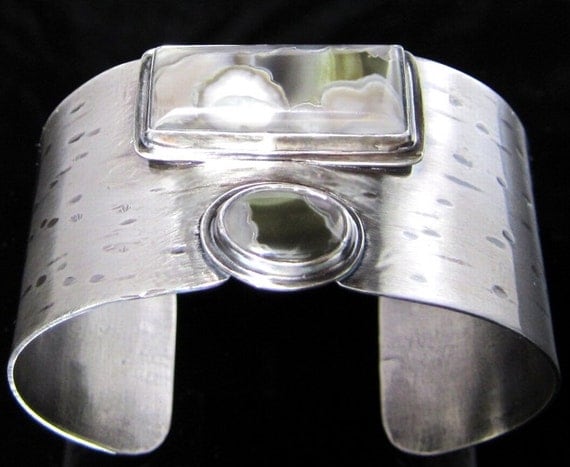 Tahoma Agate Sterling Silver Cuff Bracelet Wide Birch Bark Inspired
by bowersstudio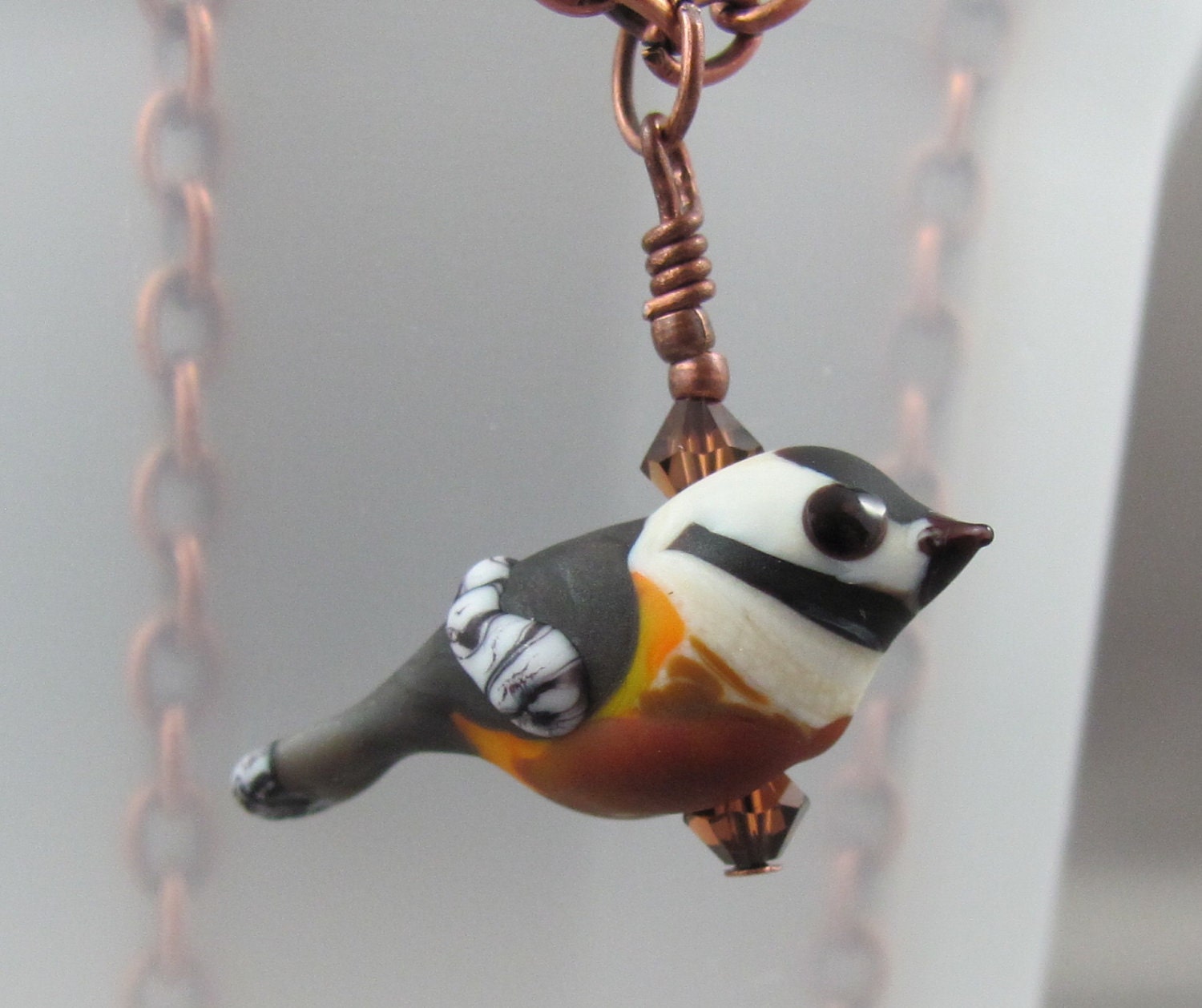 Tiny Chickadee Lampwork Glass Bird Bead Copper Chain Pendant Necklace SRA
by CrowbirdieBeads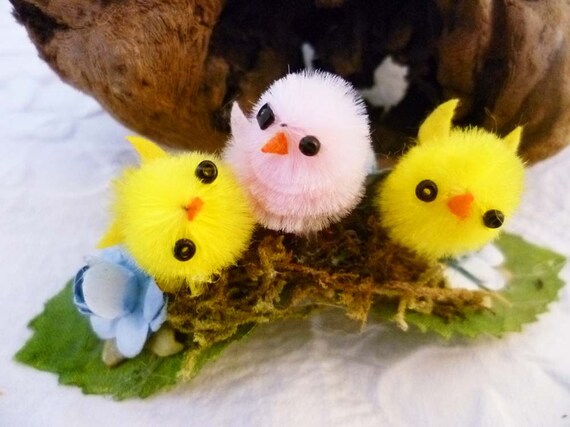 Spring Peeps Bird Barrette - Woodsy - Weird - French Clip - Cute Cuckoos Nest Hair Accessory
by TheMagicArtShop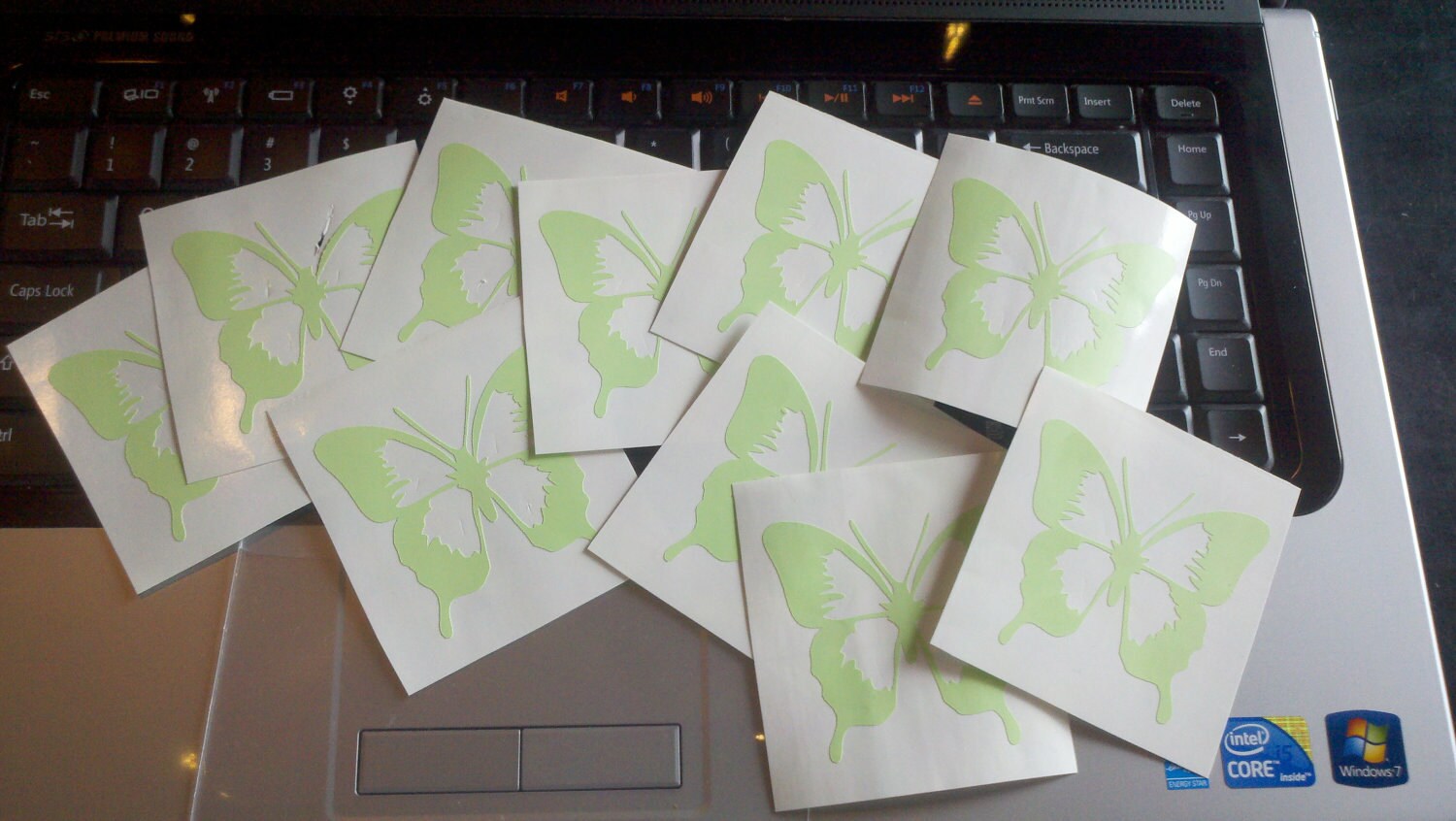 Set of 12 Butterflies party decorations
by aSignofSuccess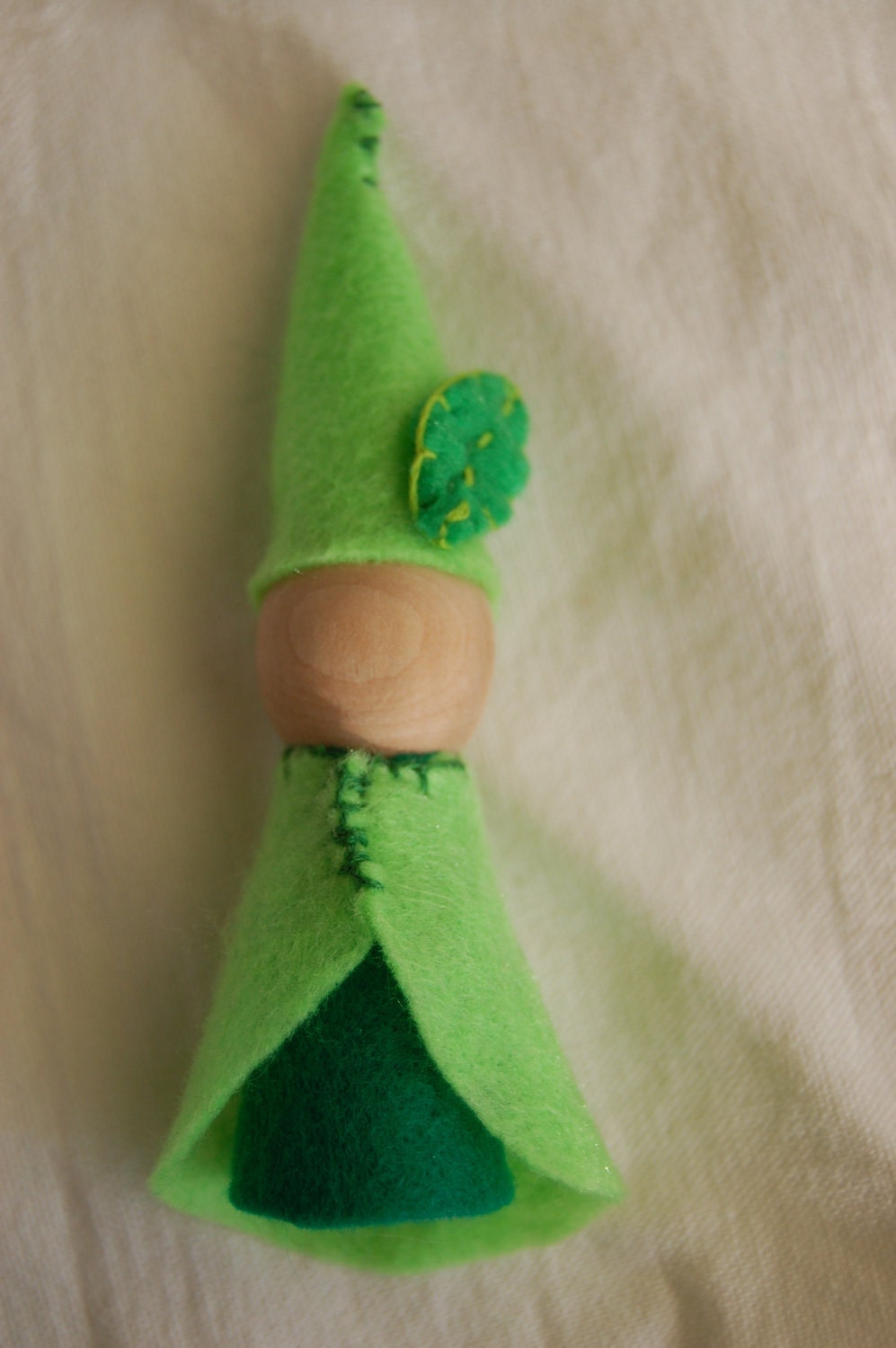 Spring Wooden Peg Gnome Doll
by featheredneststudio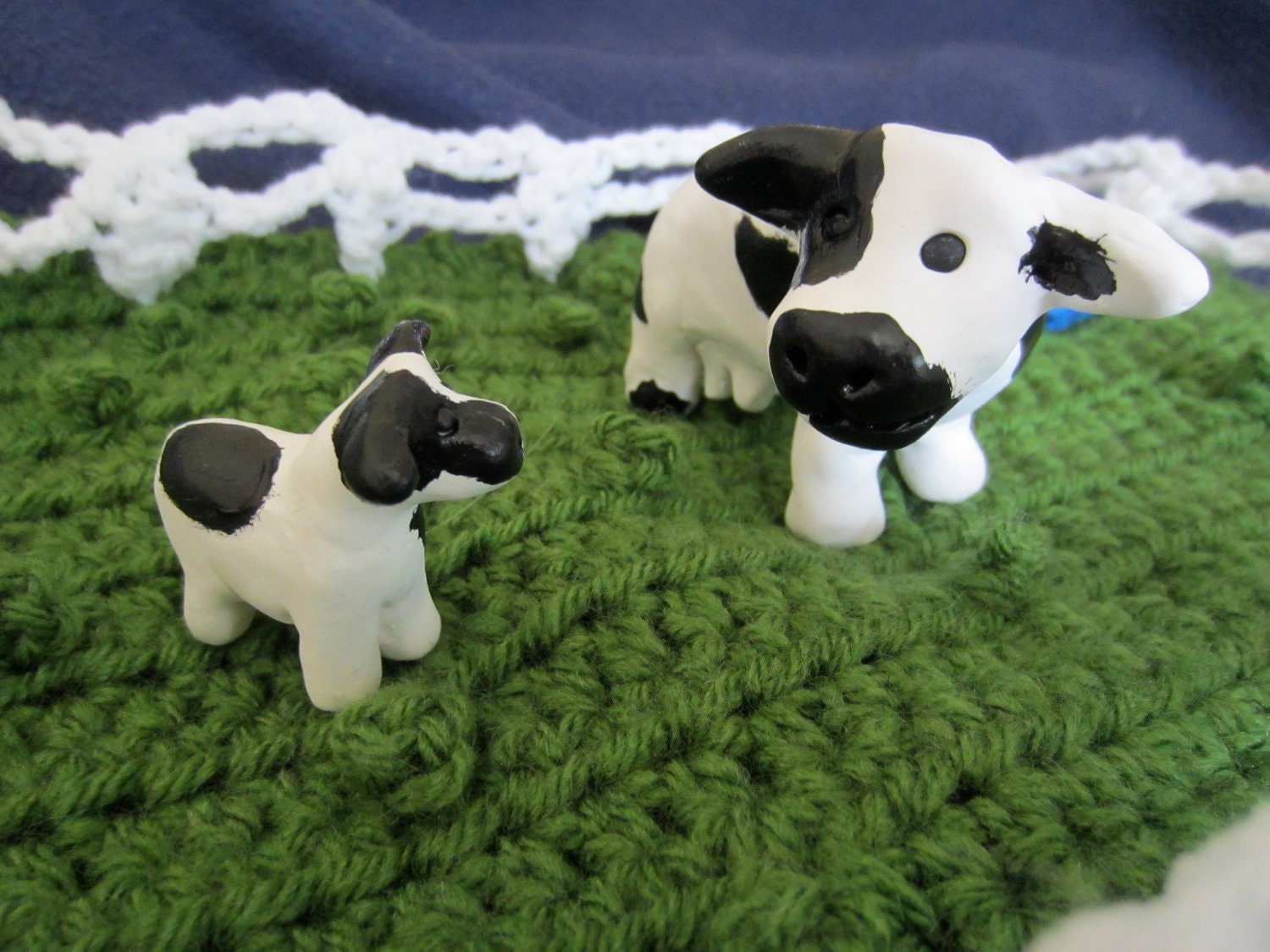 Cow playset
by ladybugclay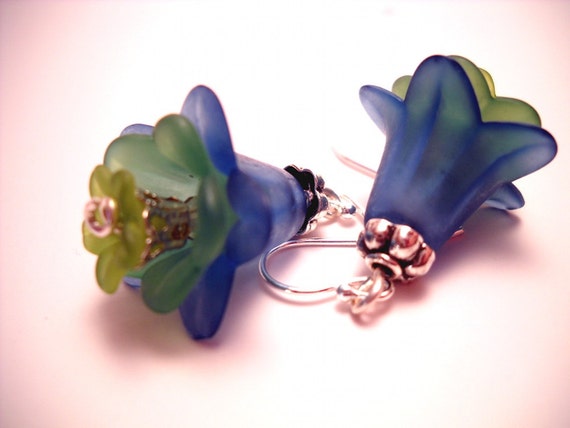 Blue and Green Lucite Flower Earrings - Returned to Scales
by BuniqueBeads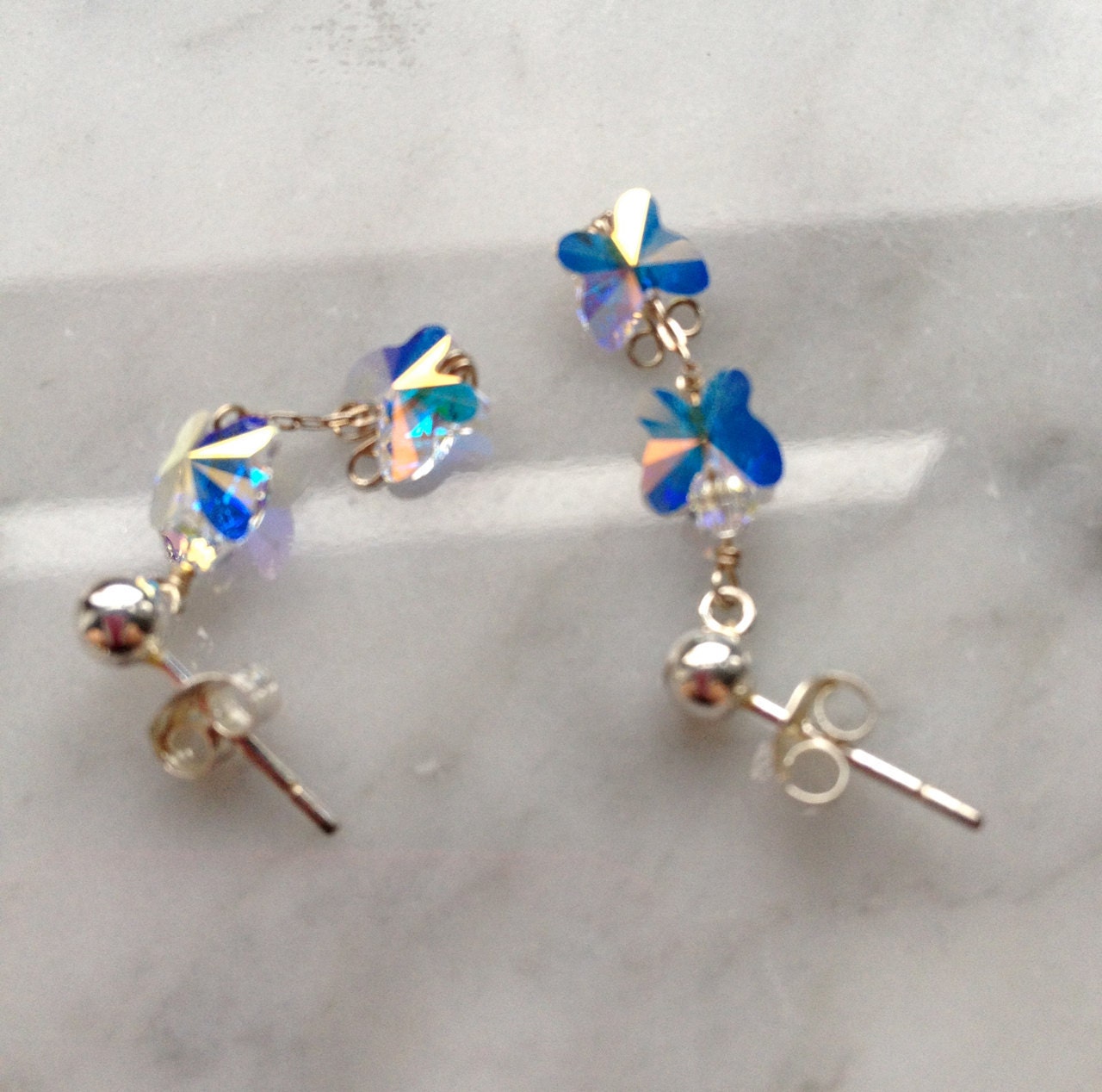 Blue Butterfly Children's Earrings, Sterling Silver Posts, Swarovski Crystal, Sterling 4mm bead posts
by Livingatnight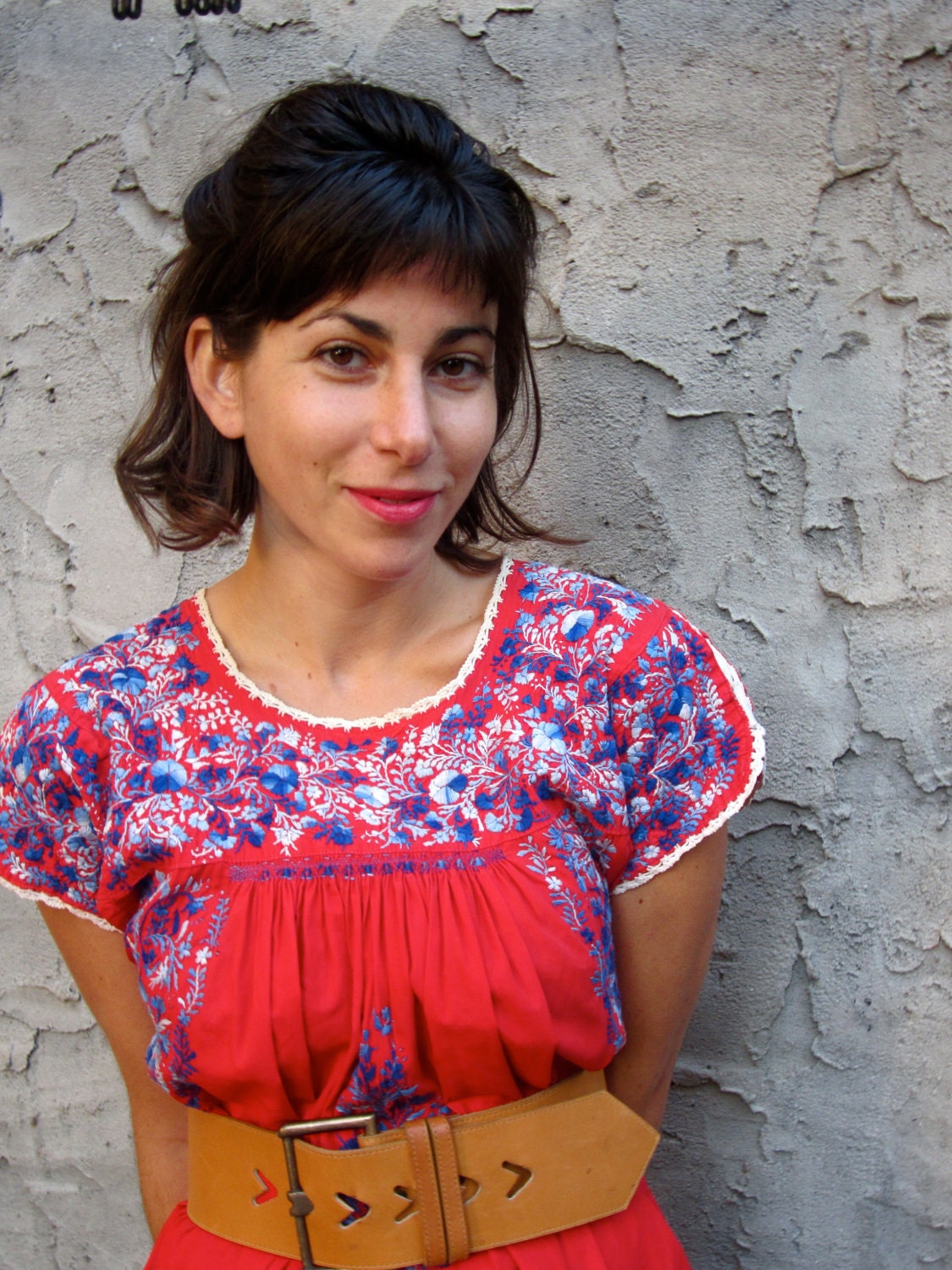 Vintage Mexican Puebla Dress. Peasant Dress. Boho Dress. Embroidered Red Dress. Frida Kahlo. Cobalt Blue. Delicate Hand Crochet. Red Dress.
by 33norashmora33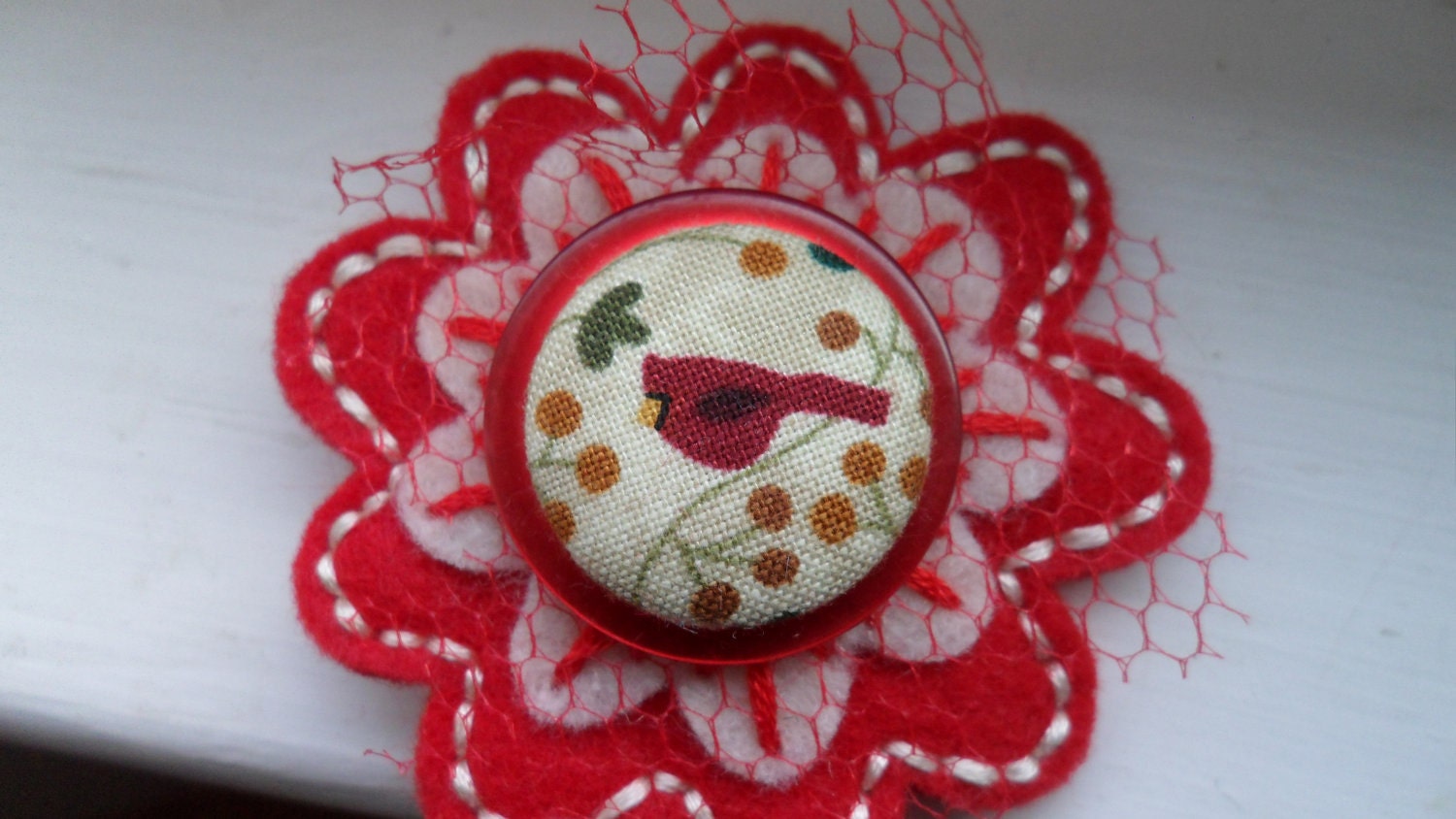 Hand stitched Felt Flower Pin with Vintage Cloth Cardinal Button, Red and Antique White
by creampuffcouture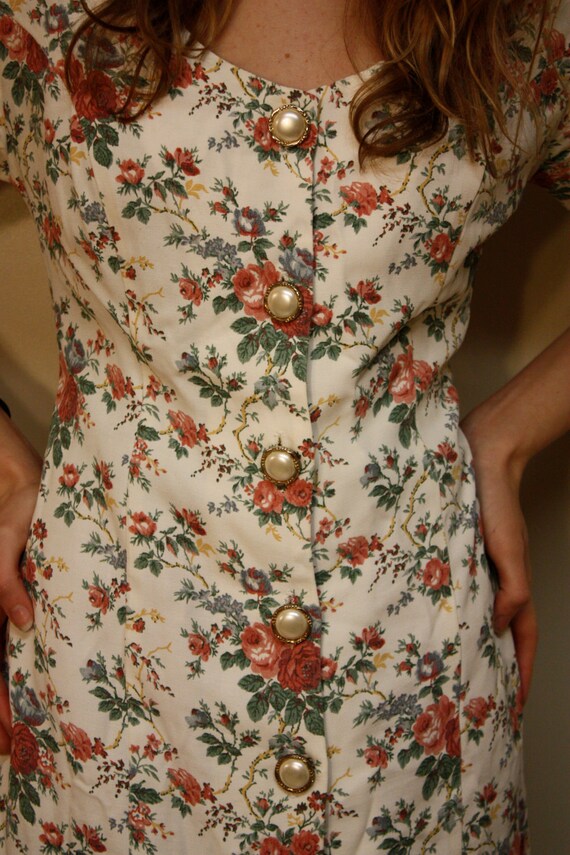 Vintage 80s Floral Dress / Size 7 / Chauncy St. brand
by NuitHiboux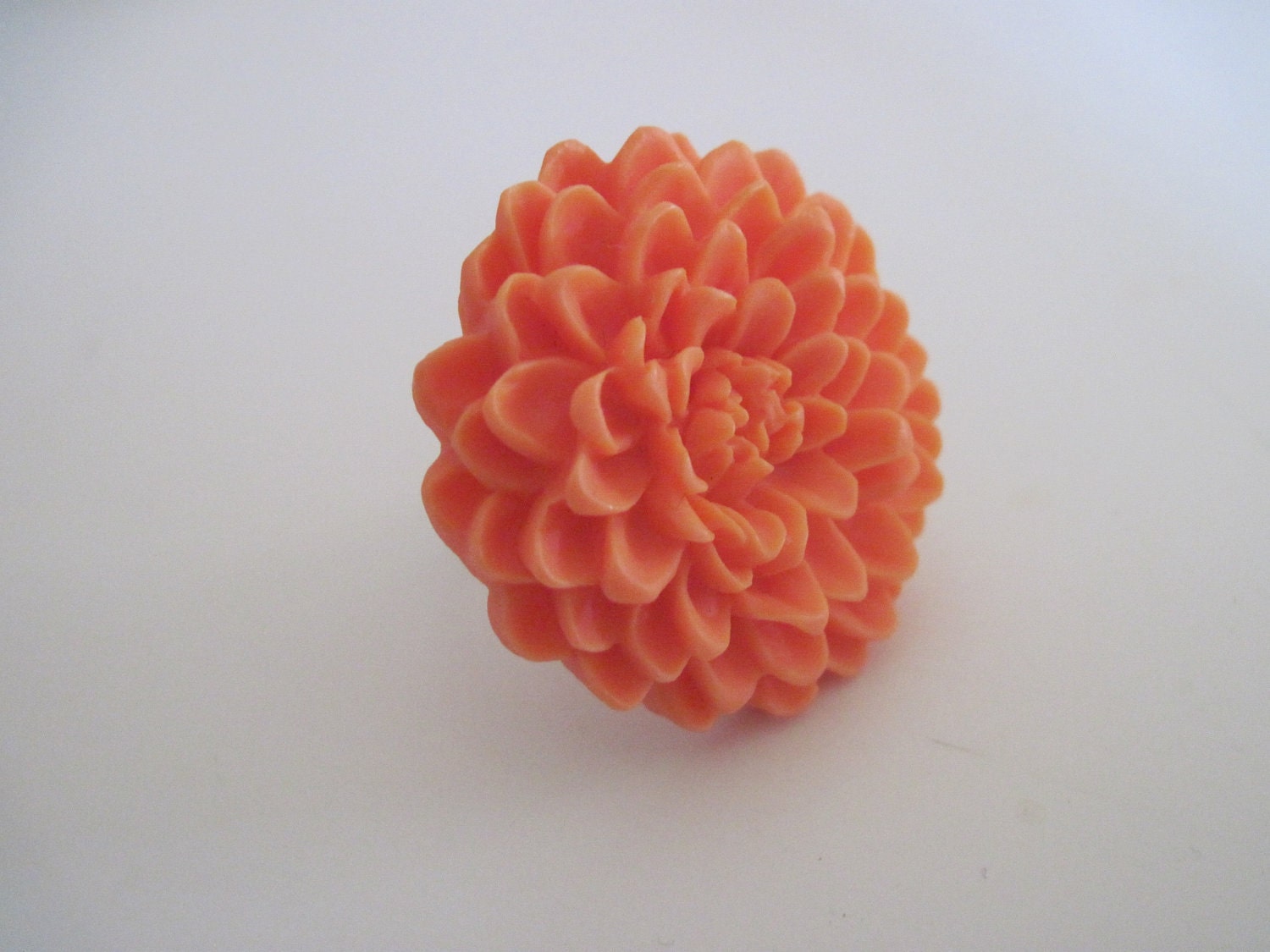 Spring flower ring
by SyntheticInnocence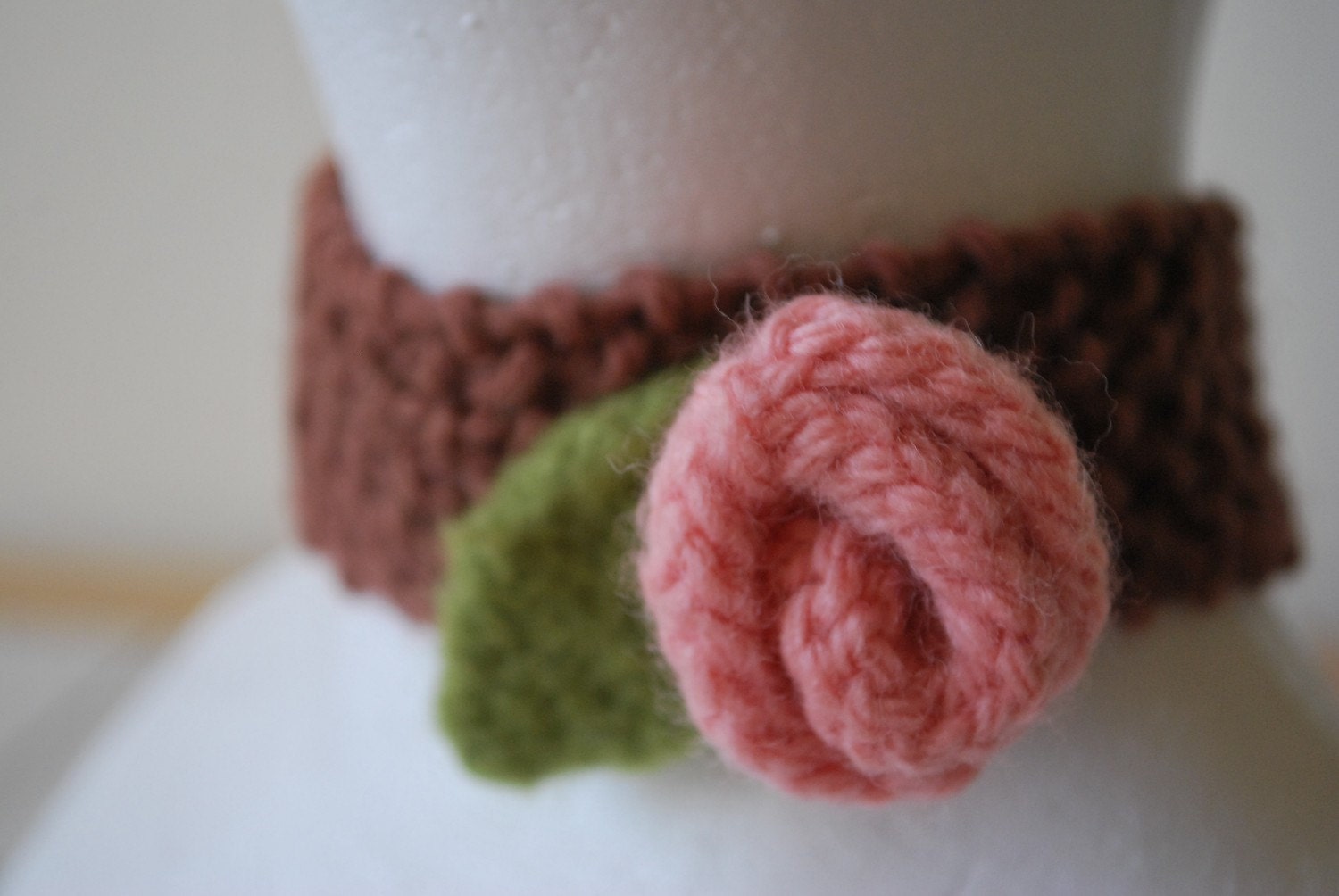 Brown and pink flower rose choker necklace - plus size
by laprincessa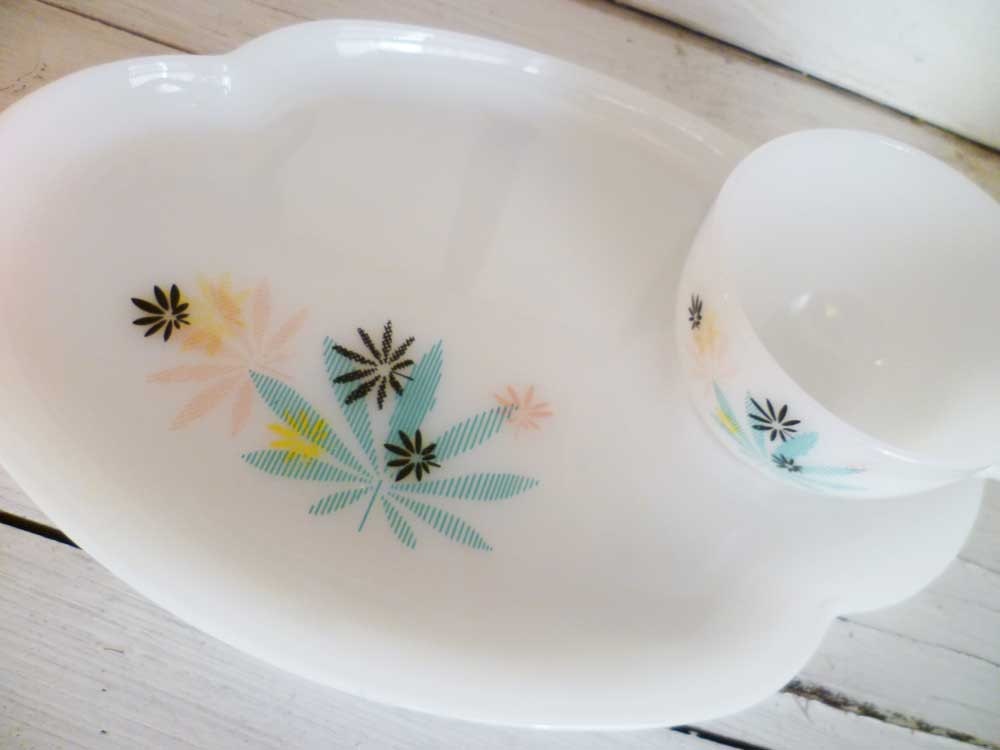 Vintage Snack Set - Plate and Cup with Wacky Pastel Pot Leaf Print - 1950s
by AlienThriftStore
And here's a treasury including the lovelies above, and some other member listings that fit the theme!