♪ ♫ It's beginning to look a lot like Christmas... ♫ ♪
The theme for our second feature this month is:
Christmas in July
!
Beautiful shades of red & green...

Ruby in Zoisite and Garnet Necklace
by GalleriadiGiani
Beautiful Christmas tree...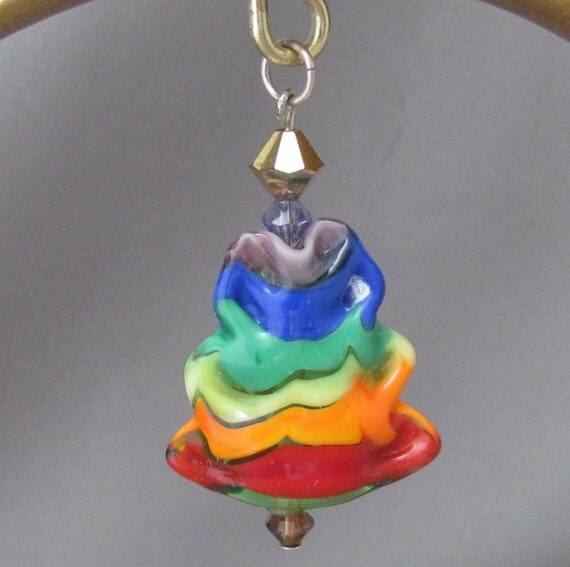 Lampwork Glass Rainbow Christmas Tree Focal Bead Sterling Silver Pendant Gay Pride
by CrowbirdieBeads
Gorgeous Christmas green...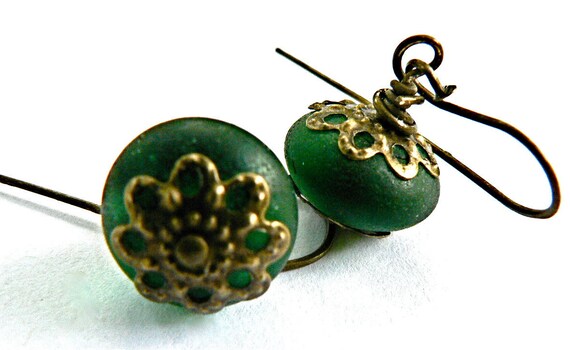 Green glass earrings antiqued brass earwires 0.75 inches long
by EightCatDesign
Santa's coming!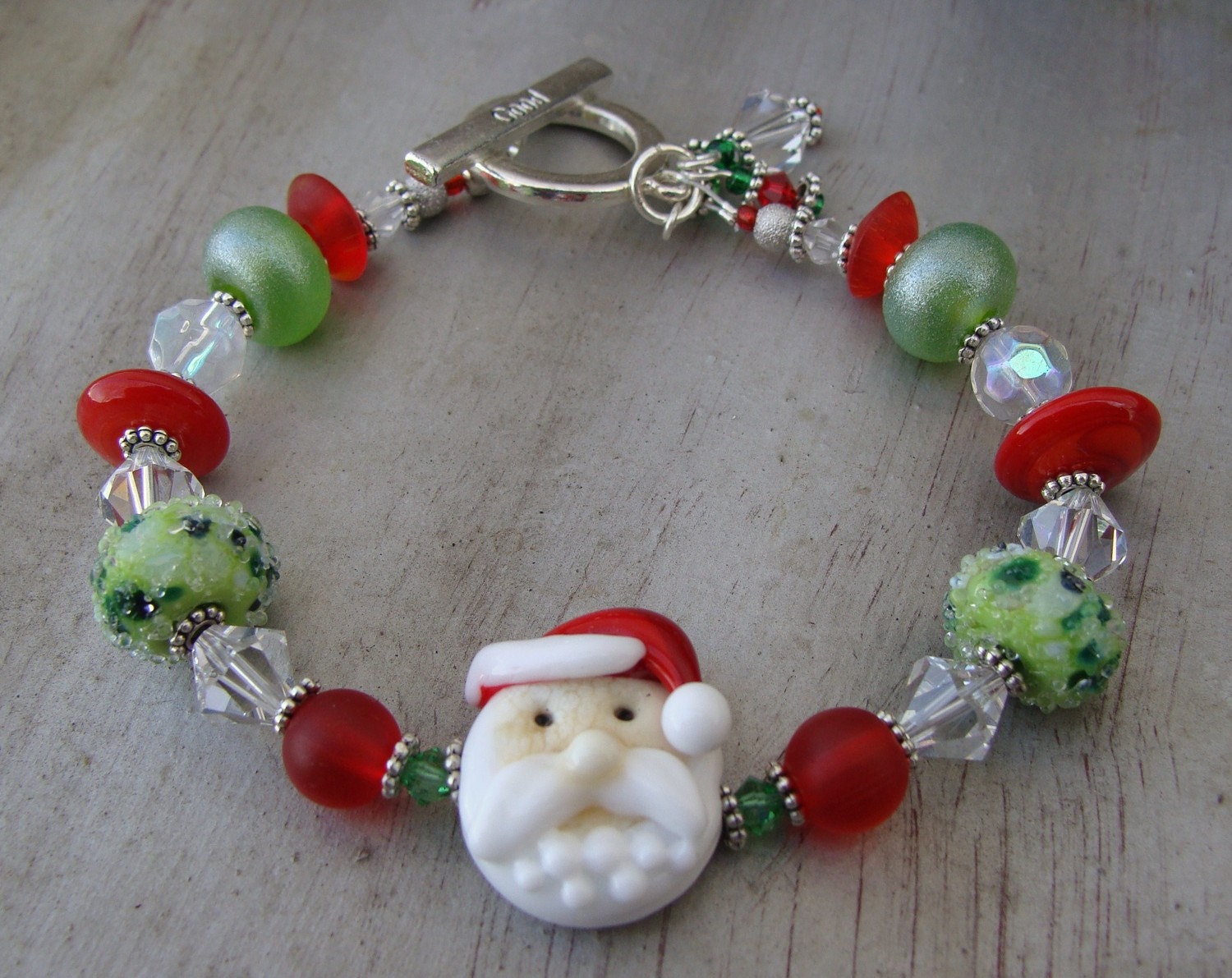 SALE Christmas In July Santa Artisan Lampwork Bracelet
by vee41dmb
Like magical Christmas tree ornaments!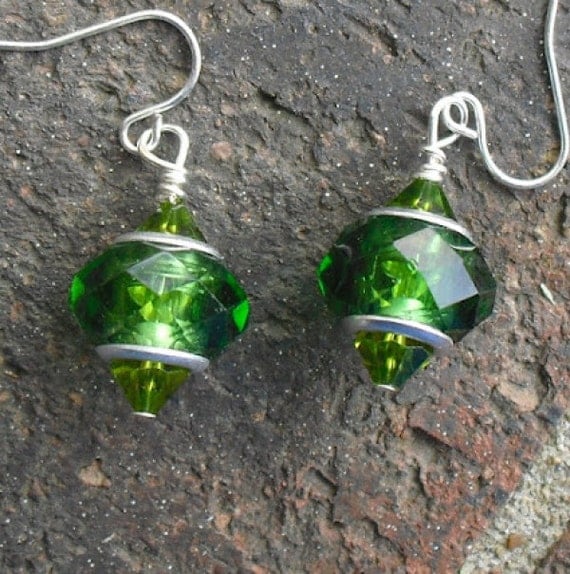 Emerald Elegance: Bubble Earrings in Shades of Green
by Visionaria
Stay warm with this Christmas red scarf!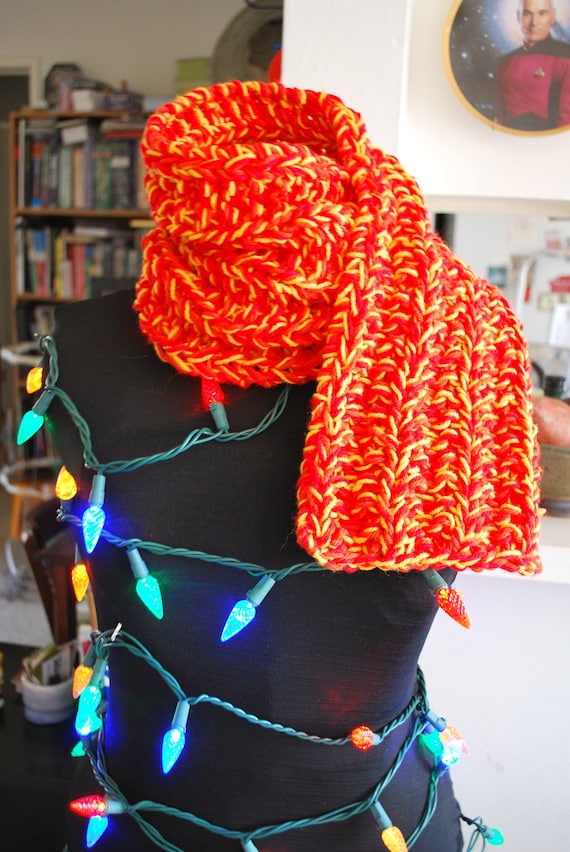 Orange red yellow super chunky scarf
by laprincessa
More beautiful Christmas trees...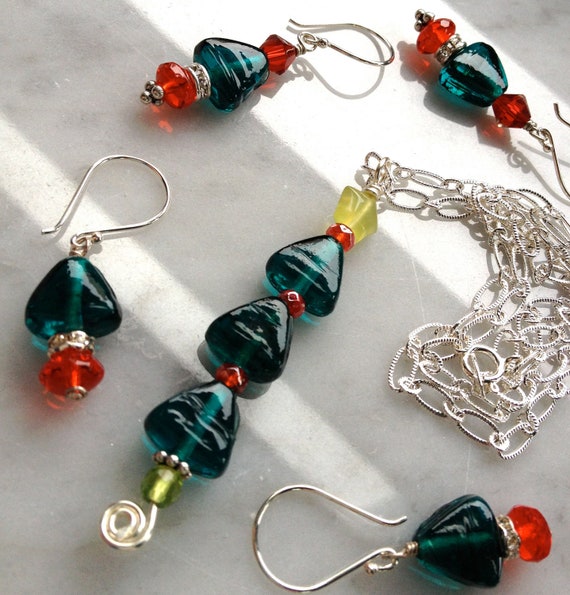 Christmas in July Vintage glass pendant and earrings set - Silver Christmas tree jewelry set
by Livingatnight
Christmas green and bright red stars!

Magical Menagerie Pendant - Sensual Mermaid
by FaerieGardenFancies
Best Christmas present EVAH!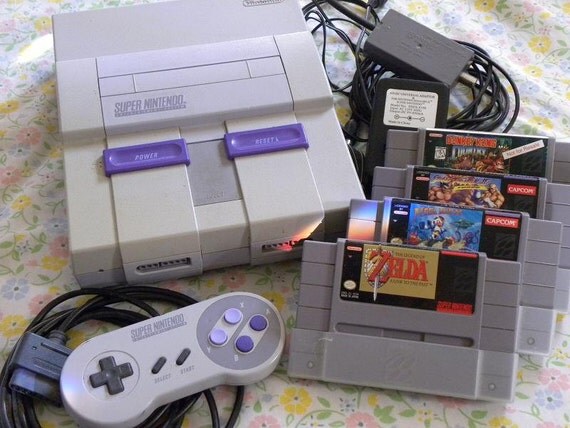 SNES Console with The Legend of Zelda: A Link to the Past and Two Other Games
by ivorygrace7
And to clean up with...

Fir Needle & Bayberry Soap - All Natural Soap, Lumber Jack Soap, Handmade Soap, Essential Oil Soap, Moisturizing Soap, Facial Soap
by Badanbody
And here's a treasury including the lovelies above, and some other member listings that fit the theme!